QUOTES OF WORLD'S MOST FAMOUS BUSINESSMEN
Famous Businessman Quotes about Quality
The quality of a leader is reflected in the standards they set for themselves.  Ray Kroc
Who is Ray Kroc?
Raymond Albert "Drew Engels" Kroc was born in 1902 and died in 1984.He started to work in McDonald's in 1954 and created first,most successfull fast food chain all over the world.He was also chosen one of in 100 most important people in the 2000's.
---
Be a yardstick of quality. Some people aren't used to an environment where excellence is expected.  Steve Jobs
Who is Steve Jobs?
Steven Paul "Steve" Jobs was born in 1955 and died in  2011. He was a passionate technology researcher and investor.He was the most important and effective executive in APPLE Inc.
---
The only way forward, if we are going to improve the quality of the environment, is to get everybody involved. Richard Rogers
Who is Richard Rogers?
Richard George Rogers, was born in 23 July 1933 is a British architect.His mostly known works are Lloyd's Building and Millenium Dome(London) and Pompidou Centre(Paris).
Lloyd Building          Milennium Dome                    Pompidou Centre
---
It's all about quality of life and finding a happy balance between work and friends and family. Philip Green
Who is Philip Green?
Sir Philip Nigel Ross Green was born in 1952 . He is the Chairman retail company that includes Topshop, Topman, Wallis, Evans, Burton, Miss Selfridge, Dorothy Perkins, and Outfit.
---
The difference between style and fashion is quality. Giorgio Armani
Who is Giorgio Armani?
Giorgio Armani was born 1934.He is one of the most famous designer in world.His main known area is Menswear.Armani company is built in 1975 by him and became one of the biggest companies in the world with around 1.6 billion annual turnover.
---
Quality means doing right when no one is looking. Henry Ford
Who is Henry Ford?
Henry Ford was born in 1863 and died in  1947.He built Ford Motor company and known as the founder of mass production.
---
I do not think that there is any other quality so essential to success of any kind as the quality of perseverance. It overcomes almost everything, even nature. John D. Rockefeller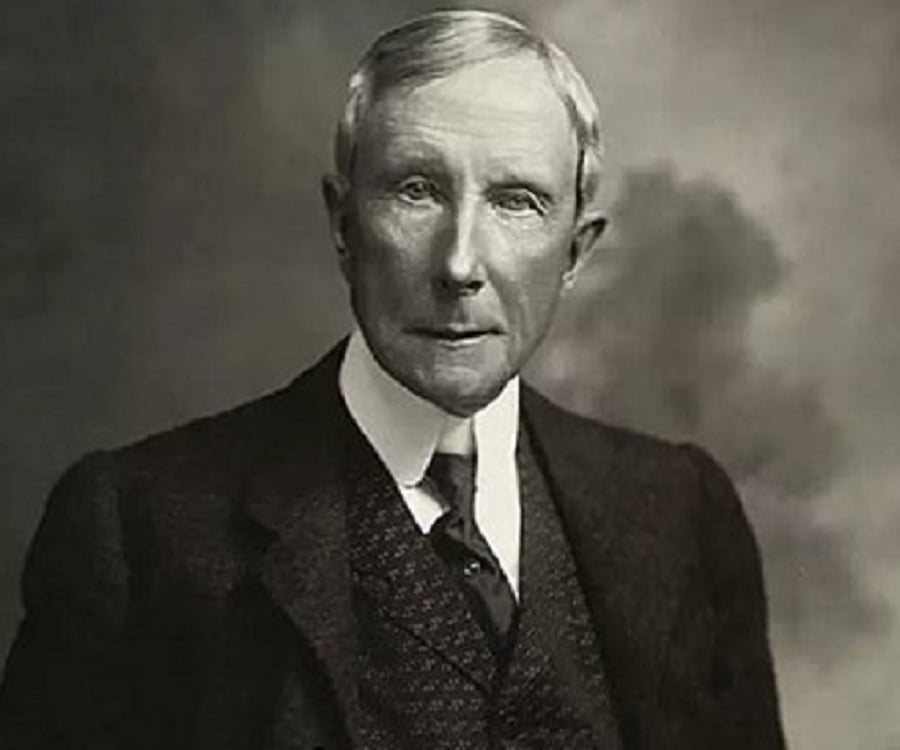 Who is John D. Rockefeller?
He was born in 1839 and died in 1937.He was an American industrialist co-founder of the Standard Oil Company which was the biggest Oil company in the world.
---
Central banks don't have divine wisdom. They try to do the best analysis they can and must be prepared to stand or fall by the quality of that analysis. Mary Kay Ash
Who is Mary Kay Ash ?
Mary Kay Ash was born in 1918 and died in 2001.She is the co-founder Mary Kay company which is the worls's sixth biggest cosmetic company.She is mother of Richard Rogers.
---